Connections
INTRINSIC UNDERSTANDING
Norn's strength lies in our unrivalled engineering expertise in Shetland combined with our unique knowledge of the islands' supply networks, clean energy, and offshore sectors.
A collaboration between four leading firms, Norn offers innovative techniques and a proven success track record across a range of disciplines. Together we're ready for the most challenging engineering projects.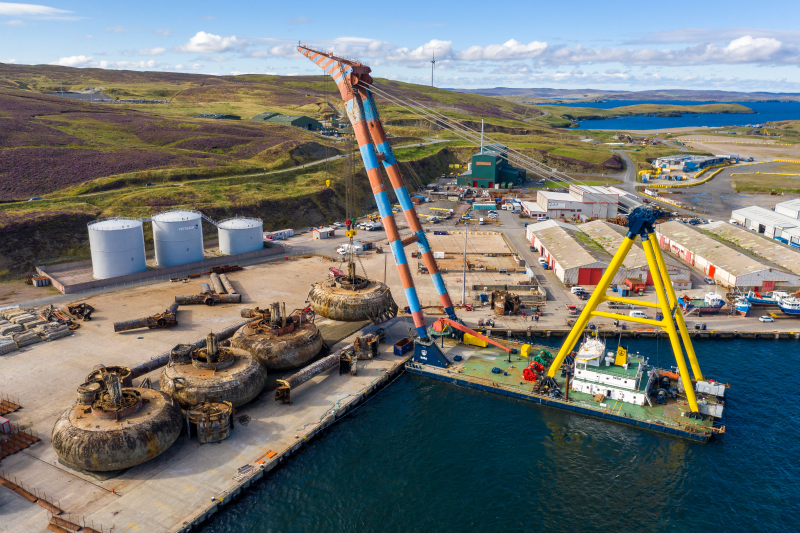 Location
Ideally Placed
Located at the heart of proposed offshore development sites, and home to ultra-deep-water harbours and Norn's engineering expertise, Shetland is the ideal gateway for unlocking immense clean energy potential.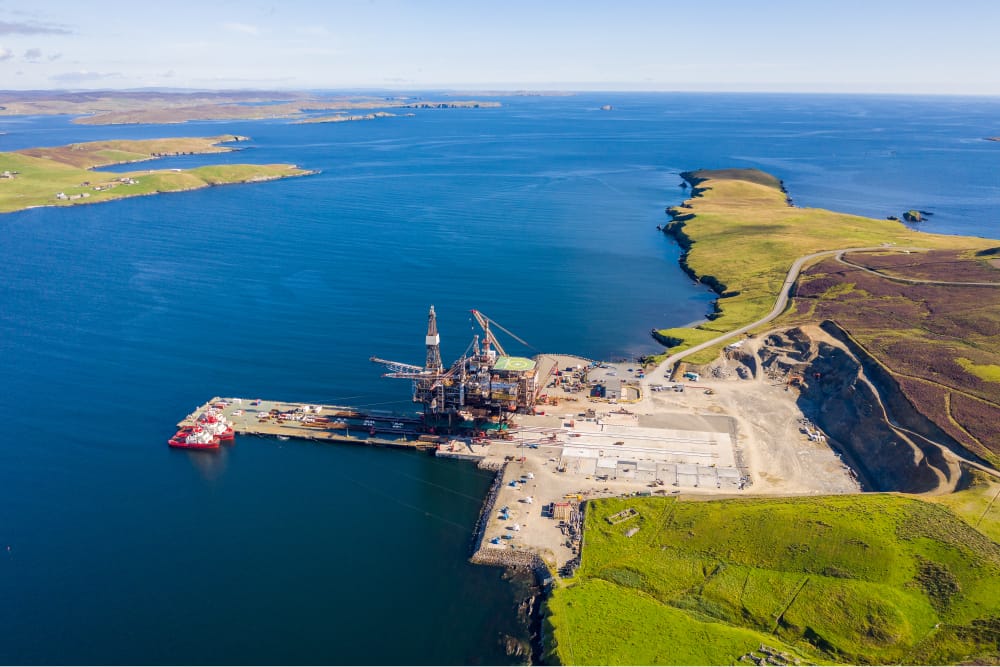 About Us
Trust in Norn
Norn's unique knowledge and connections provide seamless access to Shetland's supply chain and the expertise needed to de-risk complex projects.
We have vast experience, immediate access to valuable quayside facilities and existing relationships with crucial partner organisations, closest to major offshore projects.
Norn knows how to deliver engineering projects at 60° North better than anyone.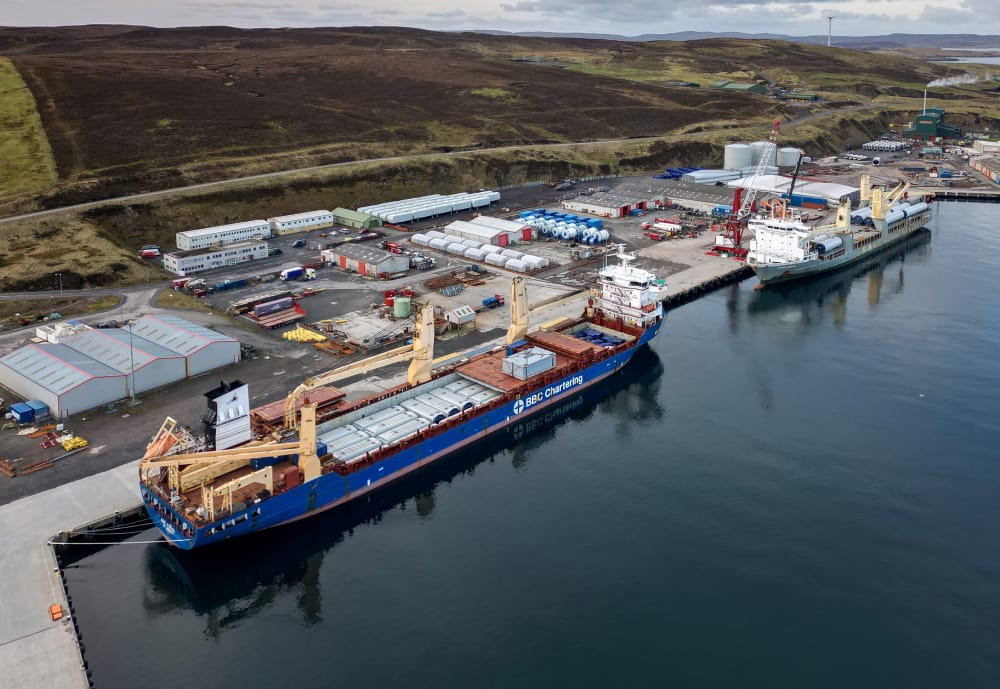 Experience
Working together
Norn combines the expertise of four Shetland engineering firms with deep knowledge of operating in an offshore environment.
A collaboration between LEF, Malakoff, Ocean Kinetics and Voar Energy, our collective knowledge, skills, and experience of de-risking and delivering challenging projects sets Norn apart.
Ready when you are
Based in Shetland with hundreds of highly skilled and adaptable staff, we are used to completing the toughest of jobs with the minimum of fuss. And we are ready to go.
Get in Touch
Contact Norn
To discover more about our expertise and how Norn can support the most ambitious offshore projects, please get in touch today.